full product strategies tailored to your needs
I deliver the analysis, plan, and implementation to slingshot you into becoming the leader in your industry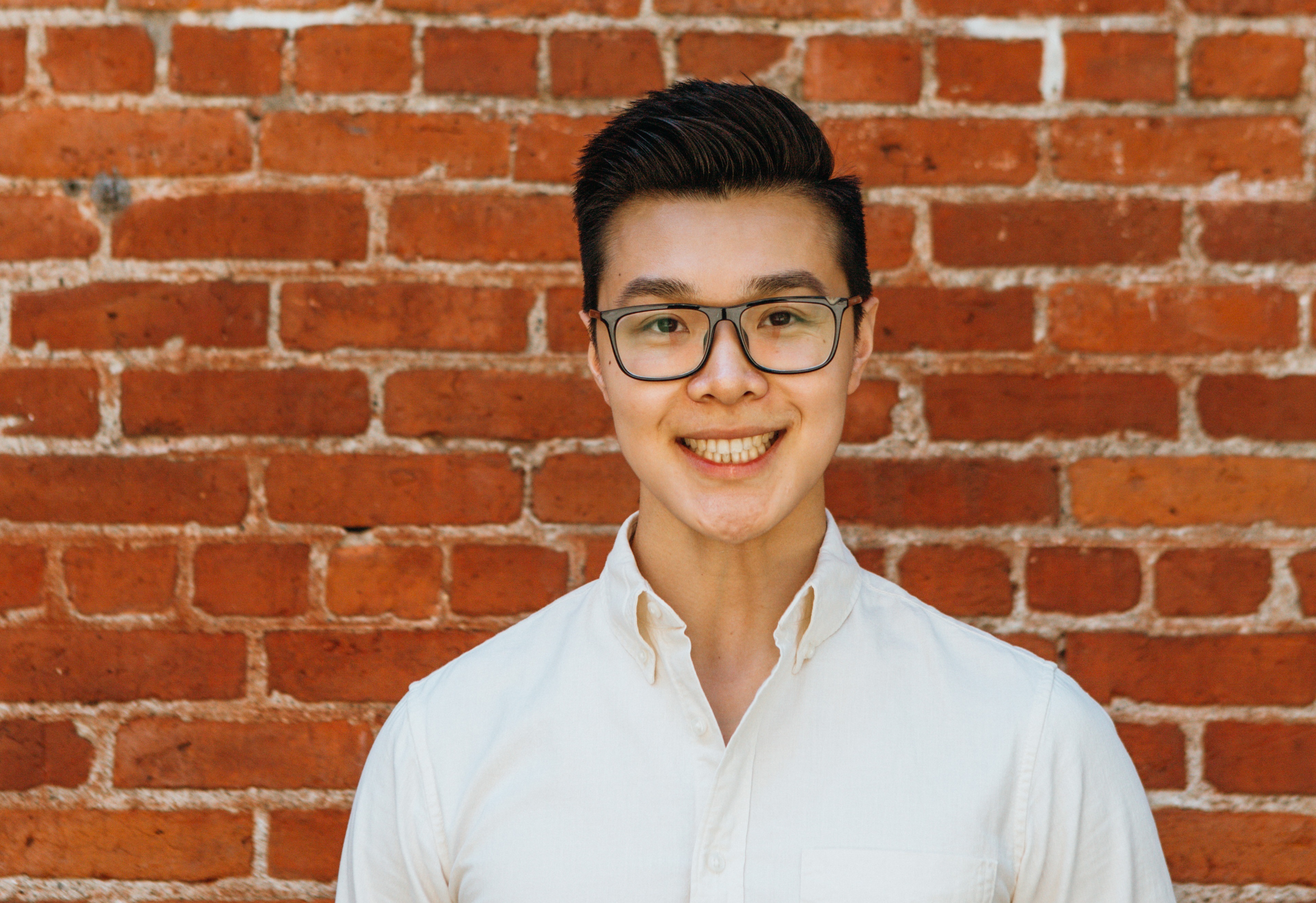 what makes a good product?
When we think of a good product, we often think about what features that product has, how easy it is to use, and whether it solves a problem in our lives. What we don't realize is that these opinions are formed subconsciously through a handful of facets and angles.
How does your marketing make your customers feel?
How does the very first interaction with the product come across?
How long does it take for your customer to start realizing tangible value from your product?
Every single interaction, whether it be pleasurable or a nuisance, ultimately culminates into your customer's experience and dictates whether they will continue using your product or opt for one of the millions of other alternatives out there. There's no black and white way to win in this competitive environment, but there are strategies to swing their perception in your favour.
your business is unique. and it's time for you to embrace it
you are relentless You've come a very long way to get to where you are today, and won't accept anything less than a groundbreaking victory.
you are brilliant You wouldn't be doing what you're doing now if you weren't the expert people think you are.
you are a trailblazer You have a great idea and the world needs to know.
this is where i come in
Having delivered numerous and strikingly successful products on behalf of my clients, I will work with you to ensure that you, too, achieve goal-shattering business outcomes.
As a product professional, I will help you understand your market, competition, and core competencies so that you can make the most out of your ideas and resources whilst staying grounded in the reality of your competitive landscape.
I will help you conduct research, identify new features, and create a product plan so that you can have a clear vision of the next 3-5 years of your business.
I will help you implement the product, analytics, and go-to-market strategy so that your story can be told to the world in a way that gets results.
Ultimately, you will receive a cohesive, highly tailored strategy that inspires long-term connections and fuels sustainable growth. You're in it for the long run, so let's make it happen.
---
Mitchell is an absolute pleasure to work with. Our decision to bring him onto the team was one of our most impactful decisions of 2020. His thought-provoking questions and product thinking patterns helped us understand our situation at a depth we could not have reached alone. He does such a great job with explaining his strategies and ensuring no stone is left unturned that you would think he has a whole team working behind the scenes, when it's really just him! He quickly grasped our digital challenges and delivered in one of our most difficult times due to the pandemic. We not only achieved our most optimistic business outcomes, but my colleagues and I also picked up timeless product strategy tips throughout our engagement.

Natalie, Sr Director @ Government Agency
---
brands i have worked with

---
We reached out to Mitchell for help in our website and digital product catalogue. He quickly helped us identify how to best position ourselves and our products to maximize on our most important metrics: revenue and membership. Mitchell's data and technical background was absolutely critical in our ability to achieve our objectives, despite not knowing that ahead of time. It was really a blessing that he was already a subject matter expert in these two disciplines alongside. Most importantly, he was able to present his ideas to and communicate with our leadership team, which by no means is a walk in the park. I highly recommend Mitchell to any organization that is trying to establish or refine their digital presence.

Rosmary, PMP, President @ Project Management Institute
---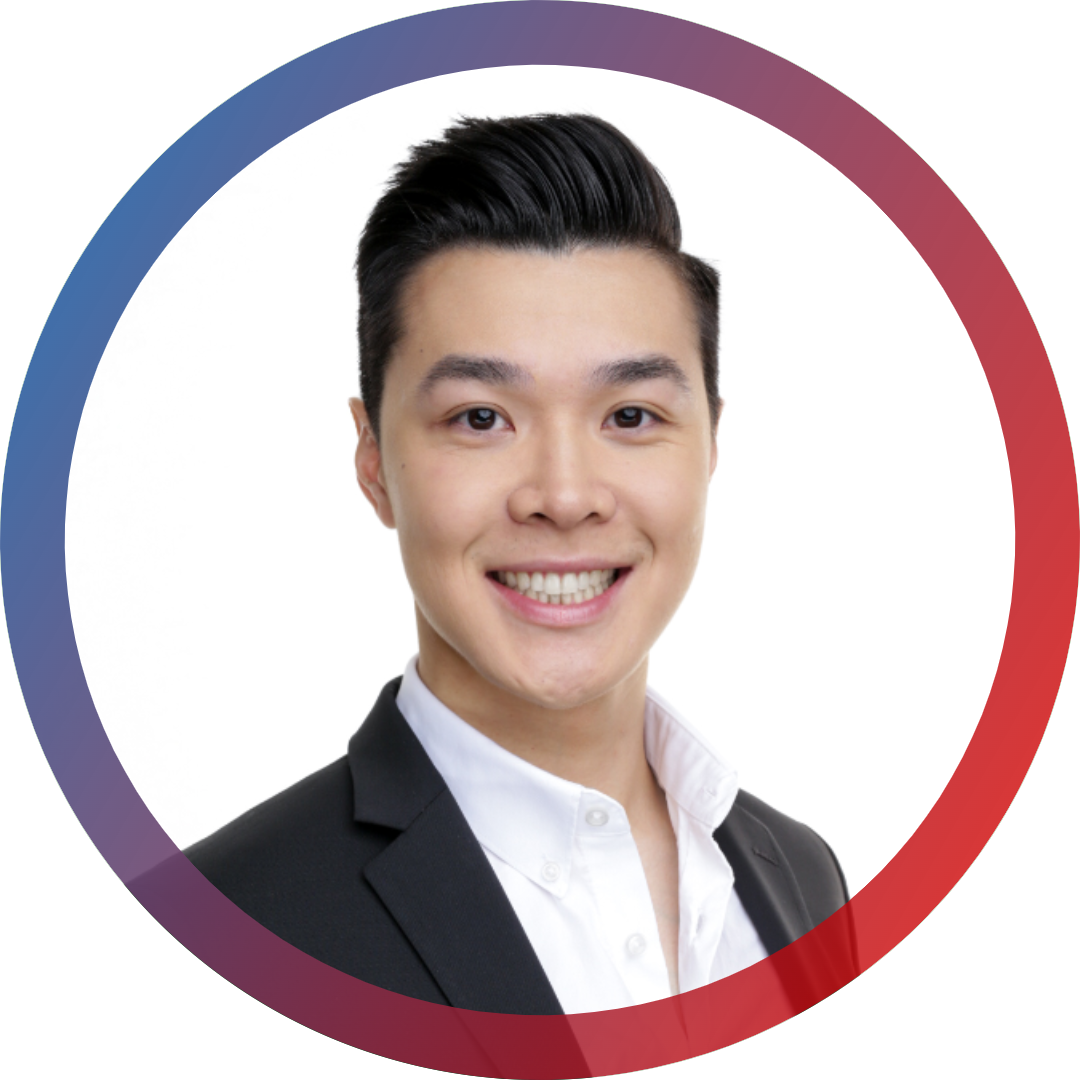 hello, i'm mitchell wong
I'm an independent digital product consultant and speaker based out of Vancouver, British Columbia. I hold a Project Management Professional (PMP) and Certified Scrum Product Owner (CSPO) certification. In addition to my client engagements, I am the Lead Data Analyst at the International Institute of Business Analysis, where I help them consolidate and make sense of all their sources of data to make better decisions. I am also a mentor for a number of aspiring and existing product owners & managers. I elevate and empower firms and professionals alike by providing them with tailored strategies to give them the advantage in the rapidly evolving competition of commerce.
As an independent consultant, I have a flexible schedule and the ability to travel to you to ensure I can commit to engagements at a time and location that works best for my clients' needs. I look forward to working with you.